Ready for a Vacation? It's Panama Beach Time!
PCB Gulf-front Condo Rentals: (850) 708-1429
Sandcastle Villas 10-Studio 1/2 Block to Beach-Sleeps 2- Pool; Kitchen; W/D; Wi-Fi
PHOTOS

DETAILS

CALENDAR

REVIEWS
Sandcastle Villas #10 is a beautifully decorated and updated studio that is just one-half block walk to the beach. Sleeps 2 with a Queen Bed. Full Bath; Fully equipped kitchen; Patio with laundry closet with full-sized washer and dryer; Wi-Fi. Pool with convenient poolside restrooms. Third Floor and No Elevator.
Sandcastle Villas #10 is a beautifully decorated and updated steps-to-beach studio with everything you need for your next couples' trip to the beach. The condo comfortably sleeps 2 with a Queen bed in screened-off sleeping area. Flat screen TV and new furniture in living area. You can enjoy your morning cofee or a sandwich after the beach on the private porch. There's also a full-size washer & dryer in the laundry closet. This condo is perfect for a romantic beach getaway for the young-at-heart couple of any age!
The fully equipped kitchen has everything you need to save money and cook at home. There's wireless internet throughout the condo. Sandcastle Villas 10 is just a half-block to the beach -- plus there's a pool with convenient poolside restrooms! This studio is up two flights of steps; and there is no elevator at Sandcastle Villas.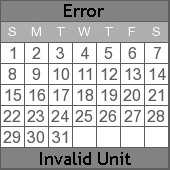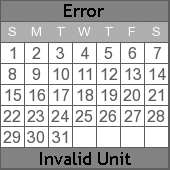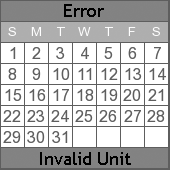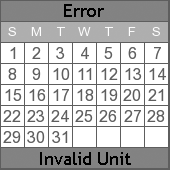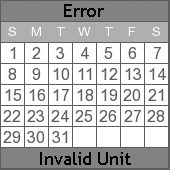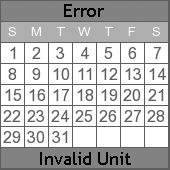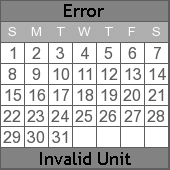 "This was an very nice unit, Especially if you have kids. Located a short walk about a block from the beach."--Curtis, September, 2017
"The staff did a great job taking care of things during our stay! Close to the beach at a cost that allowed us to do many other things in PCB. We will be back!"--Melanie, July 2017
"Wonderful place and we hope to rebook next year"--Brittany, July 2017
"Great place, great location, great value, great staff! Definitely recommend!"---Vicki, July 2017
"Excellent!! Just like the picture, easy access to the beach, restaurant and shops. Clean, peaceful and the great company who run it. I recommend."--Daniele, July 2017
"This condo is worth the money for sure. We usually say in a big condo but it was only 2 of us this time so that didn't make sense. I searched around and found this place which seemed like a good deal. I was not disappointed. The building was very clean with nice people. The room was clean too. I was worried about the walk to the beach, but it was super close. It is in line with the big condos and maybe even a shorter walk than staying in some of the condos directly on the beach."--Haley, July 2017
"Great, private place. Much nicer than a hotel stay. Great staff too."--Mark, June 2017
"This place was a wonderful place to stay. It was extremely close to the beach. It was lit. In fact I highly recommend it for anyone looking to stay at the beach"--Uche, June 2017
You can read reviews of our Whispering Seas property to learn about the quality of our accomodations and our customer service excellence.